Christmas Day was yesterday–how was it? Wonderful? Full of joy and togetherness? Piles of wrapping paper and boxes all over the house? Whether your day was loud and bright or quiet and sweet, I hope God's love filled your heart and your hands as you lived into Jesus' light.   = )
Let's keep the party going!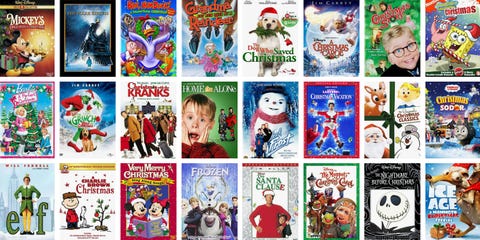 Morning Christmas Movie Party
*TOMORROW* Thursday, December 27 from 10:00 am – Noon
We will vote on a fun, all-ages Christmas movie and have a few props and snacks to enjoy during the movie!
(If you vote for ELF, we will have an indoor snowball fight, hee.)
All students (kids, youth, college) and friends are welcome!
---
Perhaps my favorite thing about December 26 (because, let's face it, I want Christmas Day last) is that CHRISTMAS IS STILL GOING ON!
On our Church (liturgical) Calendar, we are now in the Season of Christmas!
We will celebrate some wonderful Sundays as we lead up to Epiphany (Wise Kings greet little Jesus in Egypt with gifts of gold, frankincense and myrrh) all the way through to February 24 (my bday). How cool is that!?
Therefore, Christmas does not end when your tree comes down!
Hope you can come to the party tomorrow and also find ways to continue to share Christmas with all people around you.
~Laurel