Living like Jesus is risky.
Jesus…
loved the unloved
did not equate his value to the rise of "likes" and "hearts" by strangers on Social Media
was a poor, oppressed man of color who listened more than He spoke
was driven to call out systems of injustice and not cower when challenged
was holy, the true GOAT God-in-Nikes
was not a billionaire celebrity that millions adore merely for being famous
Jesus calls us to take risks, take the narrow (unpopular) road and sometimes go so far out of our comfort zone that we are trembling with fear. And…
Even Jesus needed comfort sometimes.
When Jesus was busy leading and combating injustice, there were times when he needed to take a walk by himself and spend time with God, the Only Other being who knew EXACTLY what he was going through. (See examples in Matthew 14:13 & 14:23, Mathew 15:29, Mark 1:35, Luke 5:15-16, Luke 6:12-13, John 7:10, etc.) God provided a loving voice, a familiar presence and a listening ear to Jesus' thoughts and feelings. God was a warm, cozy blanket, a piping hot bowl of chili and cornbread, even a fresh-out-of-the-oven, gooey cinnamon roll.
What brings you comfort?
According to Psychology Today, we are better at making our "Comfort Zones" our
everyday life avoidance of taking risks. We always want to lose weight but are too scared/overwhelmed to try a new way of eating or exercising. We complain to our loved ones that we wish we could __________, but we avoid taking the necessary steps to love ourselves enough to reach those goals. (If that hit home for you, me, too! You're not alone.) There's got to be a better way, some sort of living out Micah 6:8 while also not feeling totally alone or absurd.
How do we take risks AND ALSO avoid fear? Who do we look to for this example?
Yes, the answer is Jesus for this one!
So Jesus was great at taking risks to fulfill God's loving promises. He was the master of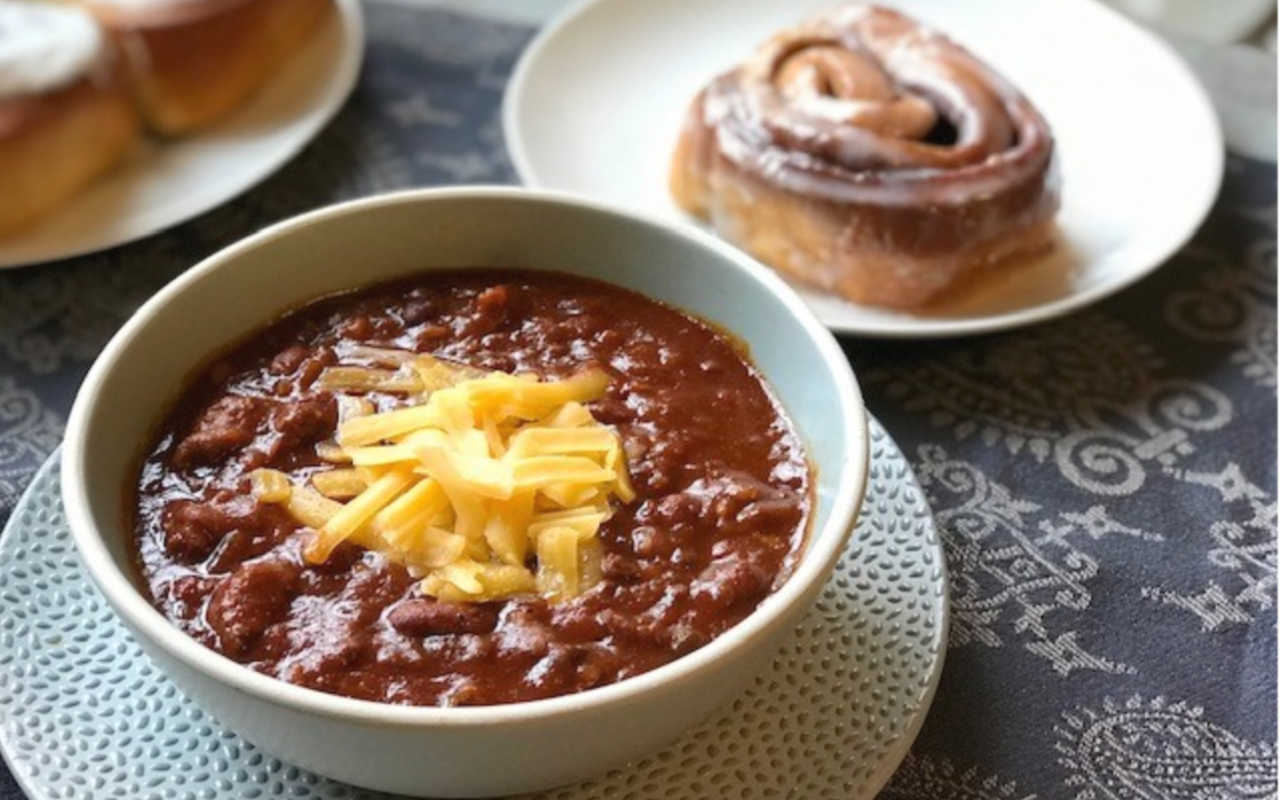 it on Earth, spiritual mountain climbing. (And he probably exercised 150 minutes a week, like health.gov recommends.)
Also, Jesus most certainly felt fear at times. He was fully human and fully God, after all. He did not avoid risk and, as a result, he found comfort in God instead of in avoidance. Jesus also took intentional moments to draw near God for comfort and strength…nothing wrong with that!
What is ONE RISK you can take to share God's love boldly in life this week?
What is ONE COMFORT that you can cling to that gives you strength to take that risk?
---
Coming Up:
23—Toddler Camp!, 10:00-11:00am for 1 1/2—6 years old; active games and Bible story connections; all are welcome!
30—Kids' choir rehearsal for Good Shepherd, 10:00—11:00am;
     —Kids & Youth BAKING PARTY (bake cookies for Sunday Coffee Time), 11:am—1:30pm (pizza lunch)
31—Kids & Youth & Their Parents SERVE Coffee & Cookies to the church (mission project)! Setup, 8:15—8:45 am; Clean up, 10:30—11:00 am. (All kids singing will go to rehearse at 8:15am.)
Hope to see you soon!
~Laurel