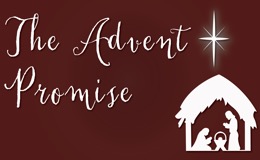 Want an Advent book AND want to help homeless families? Read and follow this Reverse Advent Guide 2019 written for you.  = )
Advent begins 12/1-this Sunday!
COMING UP:
Your church family hopes you have a wonderful time with family, friends and neighbors this Thanksgiving. Even if you don't have plans, try to spend some time with people; you never know who you might meet or whose day you might make!

**5 tickets left!**

The Best Christmas Pageant Ever! Saturday, Dec 7, 2:00pm

ALL AGES welcome. Join us for an outing to Union Station's City Stage Theatre to see the Christmas decorations and this humor-filled musical production of a Christmas classic. The story is about a couple struggling to put on a church Christmas pageant, since being faced with casting the Herdman kids–probably the most inventively awful kids in history. You won't believe the mayhem – and the fun – when the Herdmans collide with the Christmas story head on! Tickets are only $5 each and on a first come, first served basis; contact Laurel or purchase your tickets at the front desk on Sunday.

The Youth and College Students are going to San Diego this Summer!

Mark your calendars:

July 18-24, 2020

Information and Registration Forms will be available

NEXT WEEK.

(I'll post here about it!)
Curious who we'll be working with?

Learn more here:

https://sierraserviceproject.org/locations/san-diego/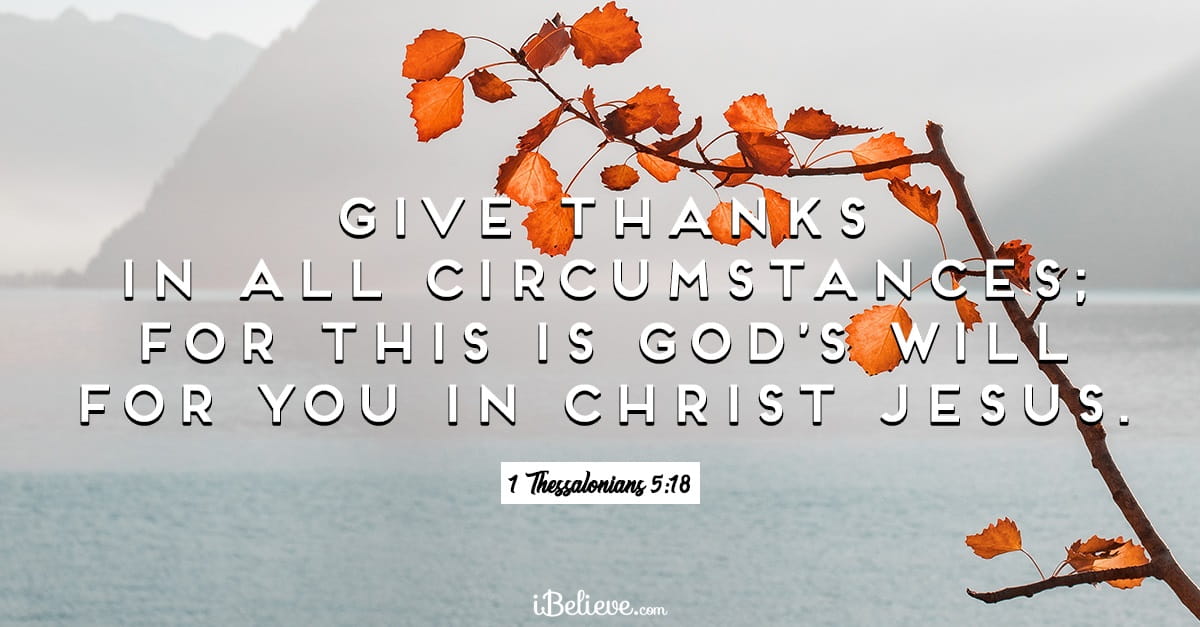 Happiest of Thanksgivings to you and your crew! You are so very loved.
~Laurel