Well, have you been a Trenta lately? (see last week's post for clarity)
God doesn't want us to live in a constant state of struggle…Jesus never said life would be easy; however, Joy is mentioned quite a bit in the Bible…around 172 times. And, keeping that in mind, we turn to another aspect…rain.
Rain is Surprising.
When I woke up this morning to take my dog, Sam, outside, it was POURING. Sam does not like rain, and he tried to scurry back into the house as the rain poured down in buckets on us and around us. Honestly, I was super surprised by the amount or rain coming down–I had slept through the quiet, peaceful night without even noticing the raindrops hitting my roof and the street outside. And that rain made it's presence known, soaking everything! Now sometimes "rain comes" figuratively through disasters like a tornado in Nashville or a fire in an apartment building of beloved church members and others. Other times it is a slow sprinkle that turns into a storm with a longtime illness or changing relationship. God is here, even when rain surprises us.
Rain is Unavoidable.
Sometimes (okay, Always) life happens. Things change, and we look up to God through wide eyes or tears and say, "Why, God!?" If the things happening are really exciting, we might say, "Wow, God!" Either way, the rain comes down. Changes happen, and we have an option to look to God for guidance, or we can curl up in a ball and wish we could avoid change by staying in a cave by ourselves for 49.2 years. (Hint: the first option is better. Caves are smelly.)
Rain reminds us of God's Promise.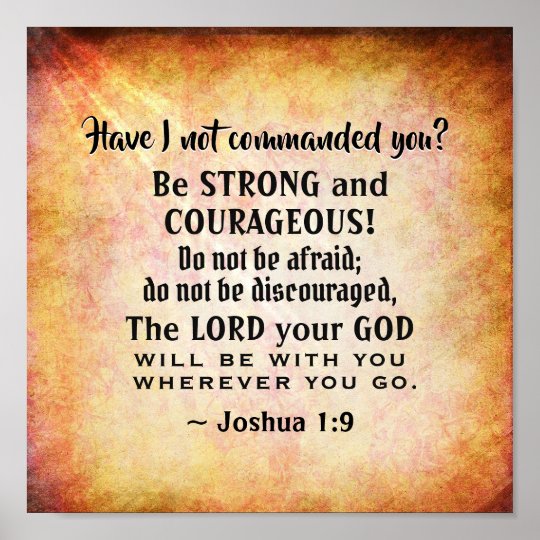 God's promise through the Lenten season and every other day of the year is, "I am here with you!" Here are just a few examples of God's presence with us in the rain:
Joshua 1:9 – God is with you wherever you go. Don't be afraid or discouraged; instead, lean on God's strength and courage. Example: Moses
Isaiah 54:6-8 – In God's everlasting love, God has compassion (compassion=empathy in action) on you.
Ezekiel 34:26 – My favorite major prophet mentions God making his people and the region a blessing. God will send down the showers, showers of blessings. What an awesome image!
While rain can evoke feelings of full joy, buckets of sorrow, or anything in-between, I think it's grand for us to turn to wisdom through Scripture and through brilliant artists that paint the picture well. I hope this song is a blessing for you, as it has been for me:
As you and I feel the rain on our faces, let us remember God's unwavering presence with us in times of uncertainty. As Pastor David mentioned in his benediction yesterday in Worship, "No one knows what is going to happen this coming week. Except we go with confidence knowing that the Christ is always beside us and will never leave us. So, no matter where this week's journey takes you, you do so going alongside the One who is the fullness of life, who is the abundance of grace." Amen.
---
Coming Up…

March – Lenten Season of the Senses
15th: SEE-9:00 am Worship; BFG following
Check out The Faces of Beloved Community, a CBF Photography exhibit of 40 photos of field personnel (missionaries) around the world! They'll line our hallways.
22nd: TOUCH-9:00 am Worship; BFG following
29th: SMELL-9:00 am Worship; BFG following
Youth host Meet & Greet! (youth and their families bring a tray of cookies, muffins or fruit to share with the congregation today)
Let it rain…God is with each of us, always loving and always protecting. And you are loved.
~Laurel