Have you seen Christian-owned businesses that use puns in their names? Sonshine Landscaping, In His Steps Shoe Store, Bread of Life Bakery. Many of these make people either chuckle or roll their eyes, yet I wonder…what if everything we did focused on our tie to Christ?
What if we truly soaked up the Son every day, all day?
Is this even possible? Can you run reports or troubleshoot a work problem or even clean out your closet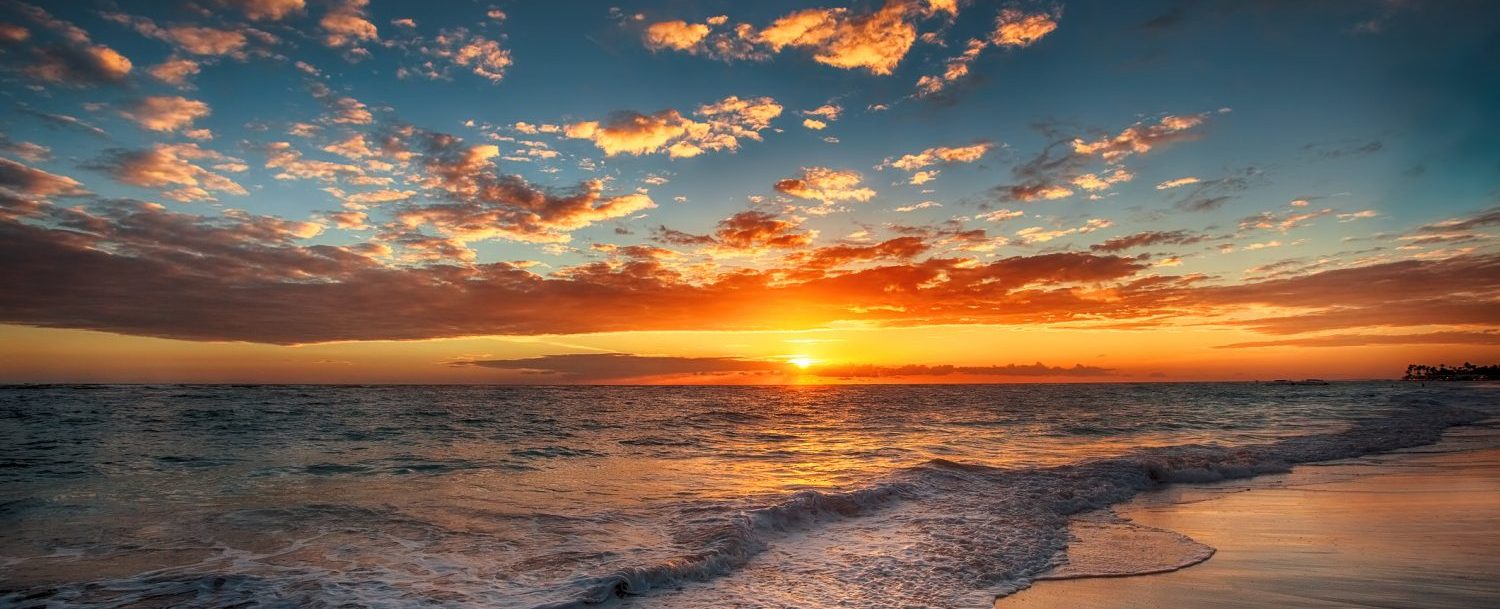 while staying focused on Christ? One of my favorite books is The Screwtape Letters by C.S. Lewis, and the entire text is a mirror or "devil's advocate" perspective of understanding Christ followers. Lewis approaches God's constant presence in the many facets of prayer–conversation, confession, thanksgiving, supplication, adoration, etc. In the story, Screwtape tells his nephew Wormwood to "keep the patient [the new Christian] from the serious intention of praying altogether." Prayer is a serious tool in drawing near to Christ continuously, and the old demon character in the story is fully aware of its power.
Humans are Hybrids, like energy efficient vehicles.
We humans are hybrids, what Screwtape calls "amphibians—half spirit and half animal." We often forget that our main purpose in life is not to go through the motions of a Friday or a month of March as solely a physical body (with shoulder aches and puffy eyes); our purpose is to live out what we already are–creatures created in God's image. We are physical and spiritual, side by side. And our Tuesdays and Fridays, months and years provide a pathway to discover how to be who we were created to be!
So how are you soaking up the Son today?
How are you moving forward in your faith journey with Christ, acknowledging all of the holy and the hard of this world's season? How are you able to partner with your Savior on mundane Mondays and monumental Mays? Maybe those Christian puns aren't so frivolous and eye-rolling as we might have thought.
Jot down a couple of ways you'd like to partner your everyday moments with the Christ of love. And please be sure to have a great weekend.
Prayer: Christ the Son, may we call on you constantly. May we walk alongside you on the extraordinary days and the mundane ones, too. And help us to remember the incredible opportunities we have to share in life with you, as we live as hybrids. We love you. Amen.
Peace and Presence,
~Laurel