There are so many good quotes floating around. Yet, it seems the ones we've heard hundreds of times by a loved one or a respected mentor are the ones that stick with us in the everyday parts of life. What is one that continues to stay with you? Who always said it?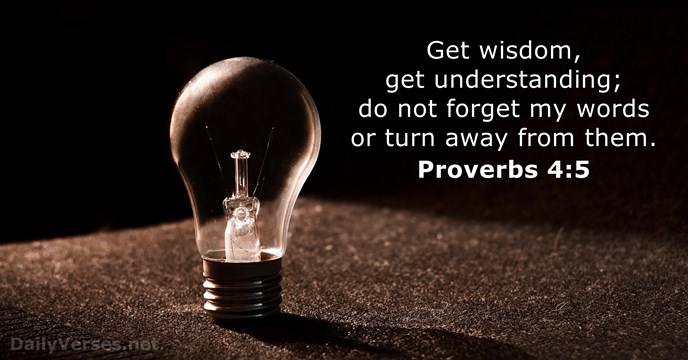 My dad has a great mind, constantly soaking up complex facts , statistics and fascinating stories. Yet, his saying that sticks with me most regularly is "You've got to eat." Such a simple phrase with a lot of truth behind it. When we're busy working and forget to eat lunch…"you've got to (stop and) eat." When we wonder where to prioritize our mission funds to serve our community, we know full tummies learn better than growling ones in our Center Schools…hence, we prioritize our Backsnacks ministry because "you've got to eat." It's also a phrase that gives a great excuse to meet with people and to break bread together. A reminder to take care of our incarnated selves, our bodies.
These little words of wisdom are simple in nature and monumental in importance. Why? Because they connect us back to a person, a relationship, even a moment in time. And the great things about these phrases is that, even after the end of an era, the quote can remain true for today. These words of wisdom have another name…love.
As you think about some phrases that you inherited in your own life, I hope you also think about the relationship and even love attached to some of them. And, if you use that phrase with others, they become part of this growing story of care. And, if you can't think of any, use the Bible as your resource for many words of wisdom! Not only Proverbs, but throughout Paul's letters to Corinth and to the Ephesians, as well as Jesus' memorable wisdom in Matthew 5.
Coming Up:
MLK Day of Service, January 17 — Our annual day of service in the example of Dr. Martin Luther King, Jr.'s life has two options this year: in person or online! Stay tuned for more details on this blog and in your What's Happening Friday email (sign up here for the emails: http://holmeswood.org/connect/weekly-announcements-email-signup)
All-Church Game Night – Join us Friday, January 21 from 6:00-8:00 pm. Everyone is invited to a good old-fashioned game night! We will have tables set up for board games and floor space for games like Twister, as all ages are welcome to join in the competitive fun. Please bring your favorite game or a snack to share. Friday, January 21 from 6:00-8:00 pm at church. (If we have inclement weather that day, please check January 21's What's Happening email or Facebook page to find out if the event will take place.) Hope to see you there!
Have a wonderful week!
~Laurel