Soil Love?
This might be a strange title coming from someone who tries to garden but ends up with a purple thumb, not black. While trying to grow flowers or food, I end up getting frustrated and going out to the store to buy the purple flowers, purple kale and other vegetables who failed in life in my garden. Understanding soil is complicated. Kudos to you who can grow it all. Nicole Masters, a landmanager, offers research-driven ideas to cultivate healthy soil for food regeneration in her book "For the Love of Soil." She emphasizes the need for caring, nourishing and tending to soil in order to create nutritious food and crops for our consumption. These tips are quite literally essential for life, this love of soil.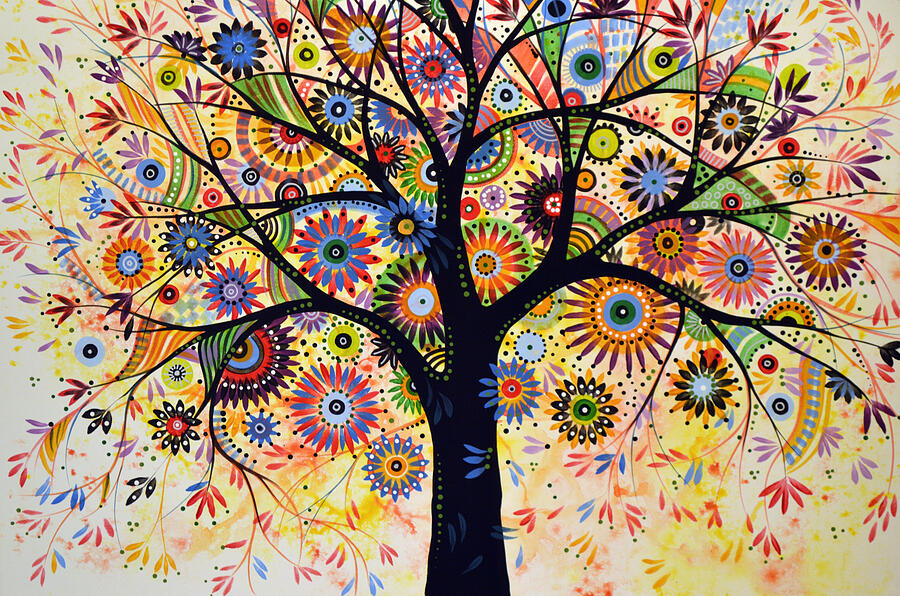 Soil love is about giving energy to the space where you're planted, the (literal and figurative) roots that grow around you. For many of us, we might think of taking care of our home or our loved ones, pouring time and money into creating an inviting physical space for others (like an awesome living room or kitchen). Really, though, soil love is about preparing the dirt for our own personal growth in our understanding of self-worth. As a bonus, this time and effort reaps many benefits for others because we are healthy and prepared for collective growth.
And the phrase soil love reminds many around the world of the war story Kesari, an Indian film about the fascinating Battle of Saragarhi in 1897; as a native Texan, it has "Alamo vibes" and unsung hero moments all over it. The feature film's song, Teri Mitti (Hindi loosely translates as "your soil" or "Soil Love"), is haunting and beautiful, streamed over a billion times on YouTube. This story highlights the fierce determination to protect beloved homeland, just as other pivotal moments of battle are documented in Scripture. The (haunting) battles led by Joshua and Gideon's (dwindling) infantry events, to name a few, lead to the lessons of the deep love of God and the mysterious Creator's offer of protection. God helps us give our soil a healthy makeover, and God then plants seeds of life lessons and allows growth in our lives. This is our homeland, and we must care for it.
We must offer soil love to our bodies and our spirits, to our minds and our matter. For preparing our soil, as Wendell Berry says, connects us to all.
Practical Stuff:
How are you offering soil love to your life? What are you doing to provide nutrients and good preparation to the soil, which then sprouts your own growth? Are there physical actions you can take to cultivate love in the same way? Something to think about.
Prayer: Creator of Soil and Growth, help me recognize areas of my life that need tending. God, give me perspective to see where I can add nutrients and improve parts of my personality and my decision-making. Share your wisdom so that I can better process reality and events out of my control. Partner with me to prepare my life soil for things that are yet to come, offering nutrients for new life and new hope. Amen.
---
Thank you to all who donated items and helped assemble Valentine's Care Packages yesterday! We made 33 boxes, and several of you are delivering them–thank you! Our community members, friends, and neighbors will love receiving your care…in a pink box!