MLK Day – Next Monday, January 16
Hello!
As we work toward Dr. King's dream and God's direction…toward a life where all people are beloved and respectfully treated equally, we can serve in three ways: Act, Learn, Eat
Act – seek ways to partner with anti-racism organizations and seek to know our neighbors and community. This begins as individuals and also as groups. When people decide to question systems that oppress, disrespect and harm any of God's people, ALL can work together for change. The process looks different for every person, so we come to the table with our experiences, inexperience, our voices and listening ears.
Learn – get ahold of any anti-racism resources for learning — organizations, historical and current narratives (books, articles, film, TV, other art forms, etc.), neighbors/friends/family/community members, and approach this as a lifelong process. With any type of change, there are growing pains and difficulties; yet, this is both necessary and a commandment from Christ.
Eat – support BOBs (Black-Owned Businesses) and other businesses owned by BIPOC individuals; from restaurants, to retail, to financial institutions, to anywhere you can vote with your dollar, let us prioritize this. And let us not stop our work until Black women are paid equally to white men (62 cents for every dollar), Black students learn in an equitable education system, and Black individuals are not 5 times more likely to be stopped by a police officer without just cause over white individuals.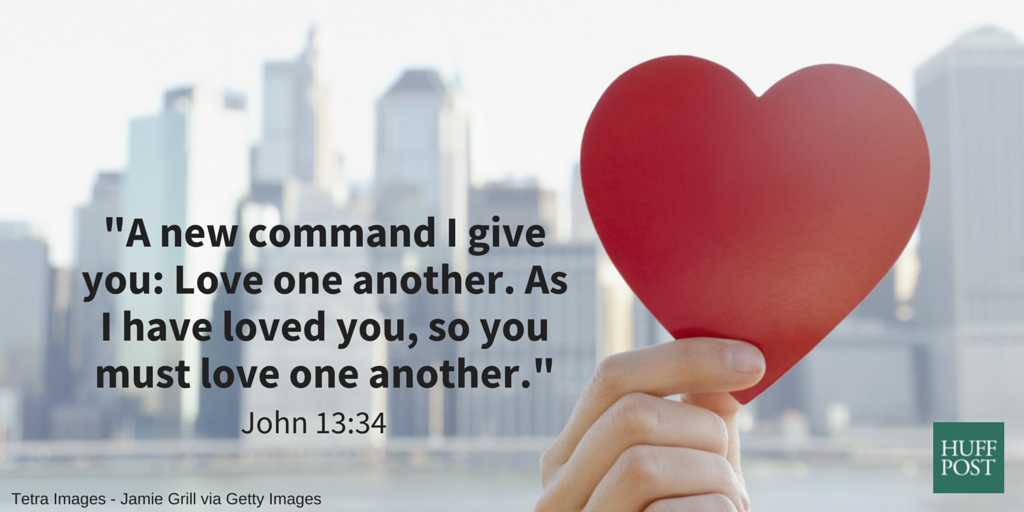 Today is a great day to honor Rev. Dr. King's legacy of non-violent racial justice. And EVERY DAY is a day to live as an anti-racist, actively working toward breaking down barriers and oppressive systems that harm our neighbors, family and friends.
I hope you enjoy this video of some ways we can serve today and every day (originally shared in 2021):
Happy MLK Day of Service!