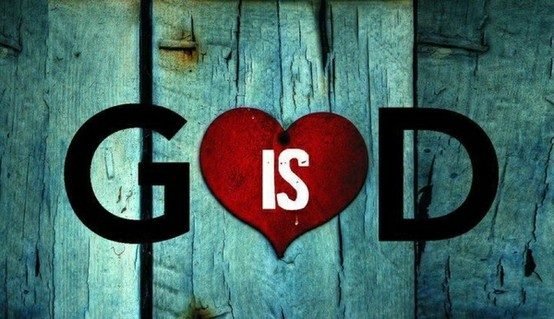 Holmeswood Baptist Church is all about God and God's people, and we know…
God created families to share in life together.

Families come in all shapes, sizes and circumstances. God loves all types of families.

ALL people are included in our church family, and Holmeswood's Family Ministry specifically devotes energy to households that have babies, kids, or teenagers living in them. The family includes those that are a part of each child's life.
Welcome. We're glad you're here.
Check out the EVENTS page for the most up-to-date happenings at Holmeswood Baptist Church at 9700 Holmes Road in Kansas City, MO.
If you have questions or feedback, please contact Laurel Cluthe, Pastor of Families at Laurel . Cluthe @ holmeswood .org or by calling (816) 942 – 1729. Yay!
To give to Holmeswood's ongoing ministries: https://www.fellowshiponegiving.com/app/giving/holmeswood