Stuff is happening all of the time, and we hope you come and hang out this Fall! 
Every Sunday at Holmeswood:
Worship at 9:00 am (Nursery offered for kids 3 and under)

BFG (Small groups) for ALL ages at 10:15 am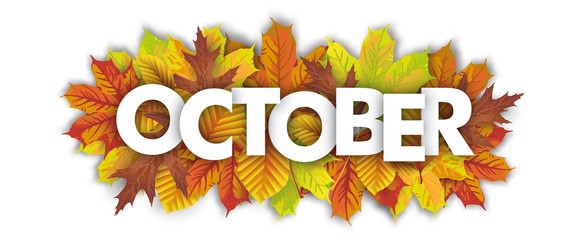 Sunday, October 7 – World Communion Sunday and Family Pumpkin Patch

Worship: Kids/youth are invited to present breads from all over the world during Communion in Worship–pretty exciting!
After BFGs: Join us for a really fun time at Johnson Farms after BFGs; kids, teens, parents and grandparents are all welcome! 11:30am-1:30pm

For any child/youth who can recite ALL 66 Books of the Bible in order, your admission ticket and treat will be FREE! See Ms. Ella or Laurel for more info. 
Fall Youth Retreat: Ed Sheeran + God

Our theme is based on Ed Sheeran's song Save Myself, focusing on how our capacity to love others depends on how much we love ourselves. We'll put on our "God eyes" to try to see ourselves as God sees us–whole, beloved and uniquely incredible.

PART 1: Friday, October 12

– Youth Fall Retreat, Part 1 from 6:00-10:00pm
(Not Saturday – Ed Sheeran concert for some)
PART 2: Sunday, October 14 – 10:15am (BFG) until 3:00 pm
Sunday, October 21 – Children's Sabbath

Kids lead morning Worship! Email [Laurel . cluthe @holmeswood .org] if your child/youth would like to participate in reading, praying, music playing or sharing some other gift during Worship!

Children's Sabbath was created by The Children's Defense Fund and Marian Wright Edelman as a way for faith communities around the US to address the most pressing needs of US children and also study Scripture and sacred text that calls for people to love and protect children. In turn, we honor children this day to make year-round plans to uphold justice and create action to protect ALL children around the country. And it starts with our children leading the charge for change. More info here: https://www.childrensdefense.org/programs/faith-based/childrens-sabbath-celebration/ 
11/25: Advent Eat-vent, an all-church potluck and Advent learning experience! Make a reverse Advent calendar to use at home, eat some yummy food, and decorate Christmas treats to share and enjoy! 11:30am-1:00pm .