Hi, Friends!
Wow, this has been a wild week. Last night, we sent out an all-church email with Holmeswood's plan to keep Coronavirus out of our community (see below). Instead of increasing anxiety in an already stressful climate, our role as a church is to help your family have a plan, not a panic. Not sure how to talk to your kids and teens about Coronavirus? Check out UNICEF's helpful quick guide.
We'd appreciate your help ensuring the health and safety of everyone. In saying that, you might have some extra time at home in the upcoming days and weeks. If you're tired of cleaning and doing other chores, here are a few ideas to connect as a family and have some fun, too:
Faith & Fun Activities at Home – The Coronovirus Stay-cation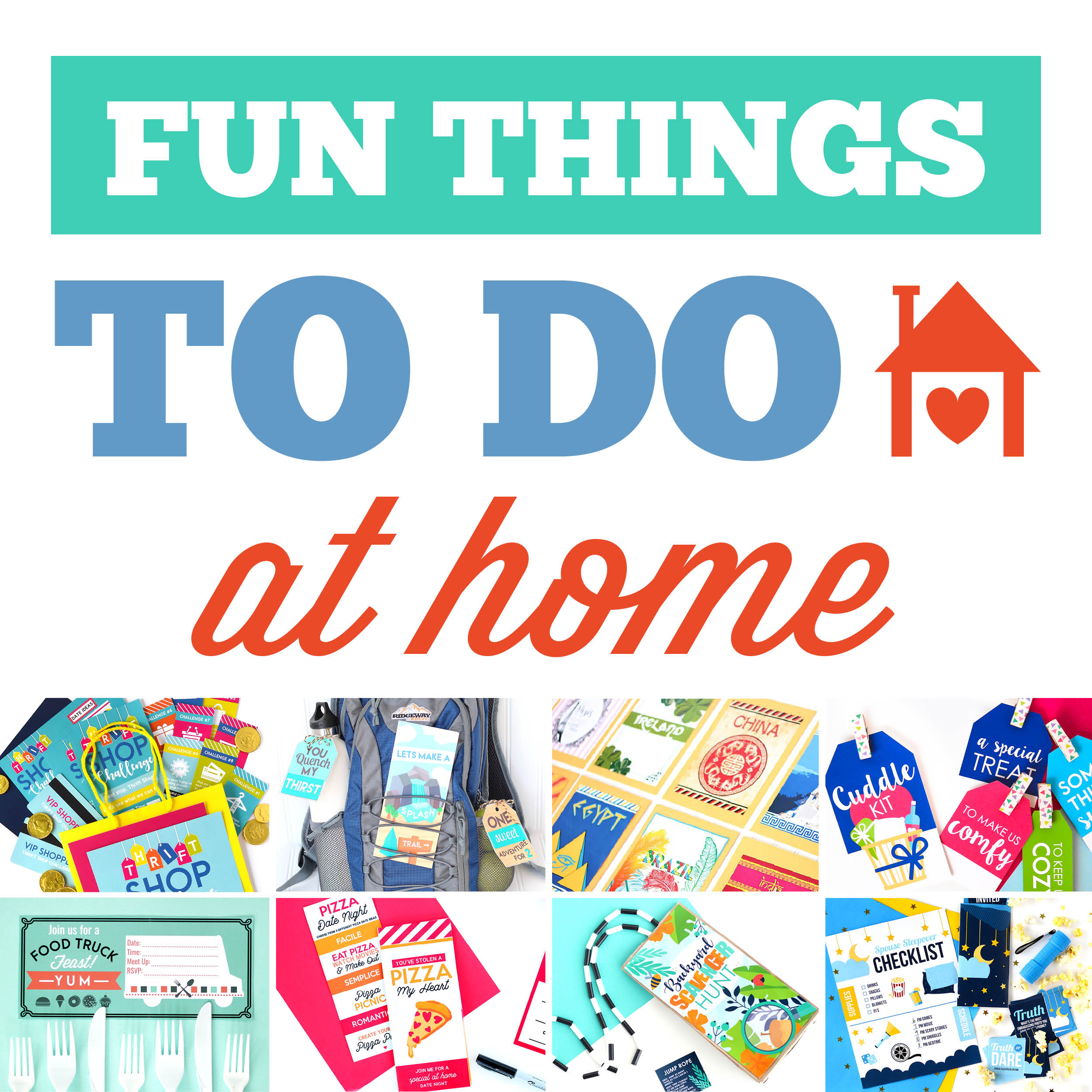 As we stay alert and prepared, know that God the Creator of the Universe is present with you (see this week's Let It Rain post to read more). Share your thoughts, feelings and ventings with God. You are loved.
~Laurel