What is it about Water?
The cool, calm feeling as it splashes your face at night,
Icy river racing down your quenched tongue, throat, the rest of you,
The deep relaxation of a shower after a hot day in the sun.
What is it about water?
The most prevalent, yet least available, resource in the world?
The haves spending billions on single-use bottles,
The have nots juggling, babies in their arms, jugs on their heads, bare feet on long, rocky roads.
What is it about water?
This clear, liquid gold in which we drink, cook, wash, bottle and bathe.
This controlled, conquered life giver slipping through our fingertips,
A new beginning, an immersion of new life, a symbol to remember.
What is it about water?
That makes us yearn for another day of freedom,
Causes us to reset and turn our faces to the sun, to hope,
That gets us on a lake, a body, a fish splashing with pure joy.
THAT is what water is about, all wrapped into this singular life element we have. May we remember the full gift of Living Water, of our privilege to have clean drinking water and the ability for the water to flow out of our indoor faucets for even the most basic of life tasks. And on that note…let's talk about Sunday's water games:
Coming Up:
August 18th: Church Business Meeting at 6:30 pm on Zoom (see Friday WH email for link)
22nd: 9:00 am Worship; BFGs following
August 22: Monthly Family Event: Family Water Games for kids (ages 2-11) & parents during BFG on the Holmeswood Island. Please RSVP to Laurel by 8/18.
---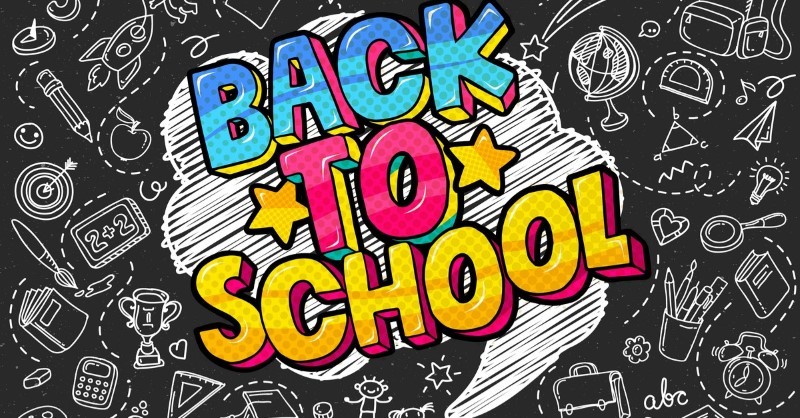 In September – BFG in person for kids and youth! See Events page for more details.